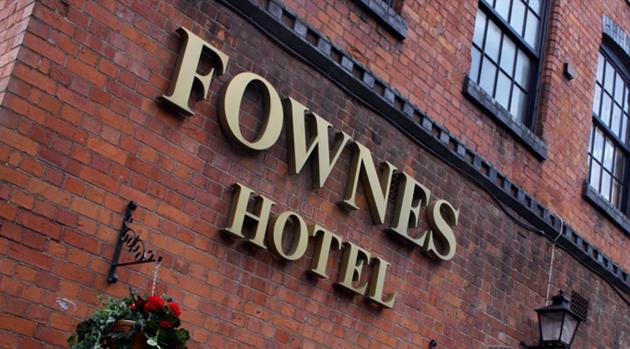 For all of us, the closing of businesses and the spread of Coronavirus has had a drastic effect on our way of life and our health. For many (especially those infected with the virus), this effect may have been detrimental; for nearly 50 homeless individuals in Worcester, England, this effect was life-changing. However, the Fownes Hotel made the decision to keep its doors open, giving free shelter and food to the homeless. With only minimal staff, it has been providing meals to its inhabitants and allowing them to stay in the rooms free of charge. To repay the hotel for its generosity, many of the previously homeless people have been doing gardening, cleaning, building, or helping out in any way possible on the property. This small community has demonstrated how even a small amount of stability can quickly change a person's life – the guests hope that even after the hotel reopens to usual customers, they will be able to support themselves financially with far more ease, due to workshops and connections with charity organizations.
Read more at https://www.goodnewsnetwork.org/hotel-stays-open-to-house-homeless-and-theyre-repaying-favor/
…
Have any ideas for a positive event? Leave a comment. We would love to hear your suggestions!